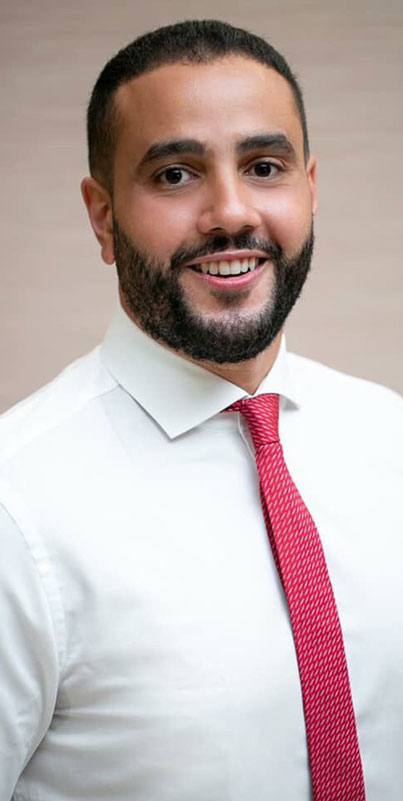 Dr. Hany Youssef (Orthodontist)
Dr. Hany Youssef is a board-certified orthodontist who went to
Herman Ostrow School of Dentistry
of the University of Southern California for both dental school and orthodontics residency.
Dr. Youssef's is experienced in treating both kids and adults with braces, Invisalign® and lingual braces using the INBRACE system. INBRACE is a new technology allowing the use of braces from behind the teeth.
In his free time, Dr. Youssef enjoys exercising, playing tennis and spending time with family and friends.
Orthodontic Services Provided: