Our friendly team is excited to meet you! We make it our mission to provide quality dental care in Whittier, California, for your entire family. Give us a call at 562-943-0234 today to schedule your appointment with our dentist, Dr. Marianne Tanios, or one of our dental specialists and learn more about the services we provide. We look forward to helping you and your family care for your smiles!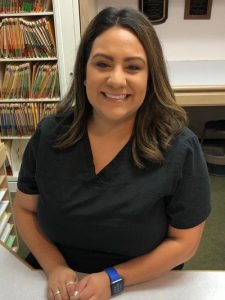 Jackie
Receptionist and Benefits Coordinator
Jackie has been in the field of dentistry for over 10 years now. She is very well experienced in both front and back office work and is here to answer any questions you may have when you call us. Feel free to call us today and ask to speak with Jackie to schedule your next dental visit!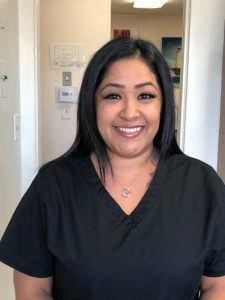 Rita is our lead dental assistant. Rita has been a dental assistant for close to a decade now. With her extensive dental experience, Rita makes sure that your dental visits are as comfortable and painless as possible. Feel free to call us today schedule your next dental visit!