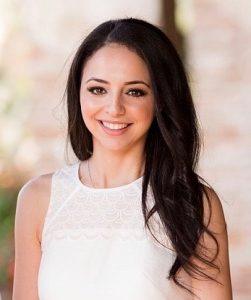 Diane Costandi, DDS, MS (Periodontist)
Dr. Diane Costandi received her Doctor of Dental Surgery from the University of the Pacific, Arthur A. Dugoni School of Dentistry in 2012. She then completed an Advanced Periodontology Residency at the Herman Ostrow School of Dentistry of USC in 2015 while also reviving a Master of Science degree in craniofacial biology. Prior to completing her dental degree, Dr. Costandi also completed a Bachelor of Science in molecular, cell and developmental biology from the University of California, Los Angeles. Dr. Costandi is board certified in Periodontics and belongs to:
In her free time, Dr. Costandi enjoys reading, exploring the outdoors and spending time with her two daughters.
Periodontal Services Provided:
We are proud to provide specialized care in orthodontics and periodontics in Whittier, California, and surrounding areas, including La Habra, Fullerton, Brea, La Mirada and Hacienda Heights, California. Call 562-943-0234 today to schedule your appointment and learn more.